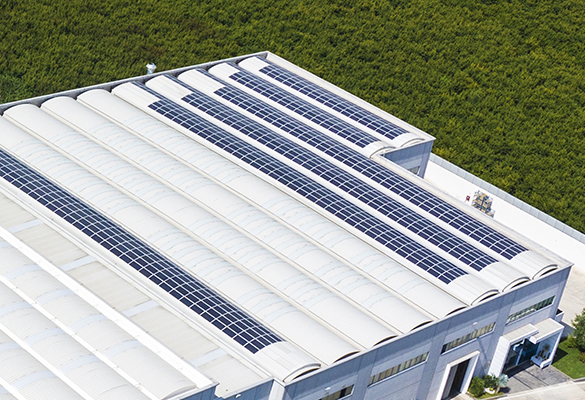 Corporate social responsability
We are committed to the environment.
The PV system of Original Birth is composed by 840 panels which cover the production warehouse's roof.
On average, 215.000 KWh per year are generated.
What can we do with 215.000 KWh per year? The generated energy let us lower the emission of CO2 of 115 tons reducing, in this way, the carbon footprint.
Original Birth owns the EMS - Environmental Management System Certificate ISO 14001:2015 as confirmation of its environment contribution.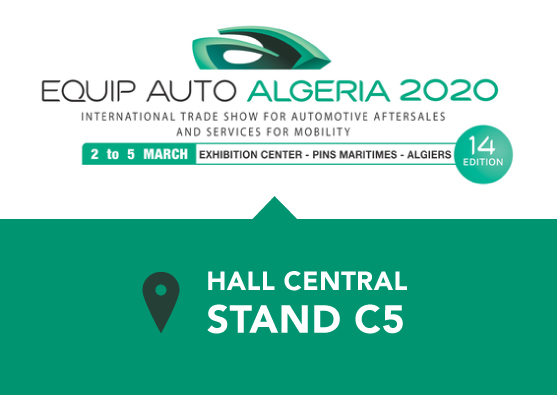 We will take part in EQUIP AUTO 2020 2-5 of March 2020 Come to visit us HALL CENTRAL STAND C5
Read more
2020 © Original Birth S.p.A. - S.S. Appia km 192,500 – 81052 Pignataro Maggiore (CE) Italia - Tel. +39 081 506 25 06 pbx - Fax +39 081 506 31 70 - P.Iva IT01539491215 -
birth@birth.it
Company single member company subject to the management and coordination of Emera S.p.A.